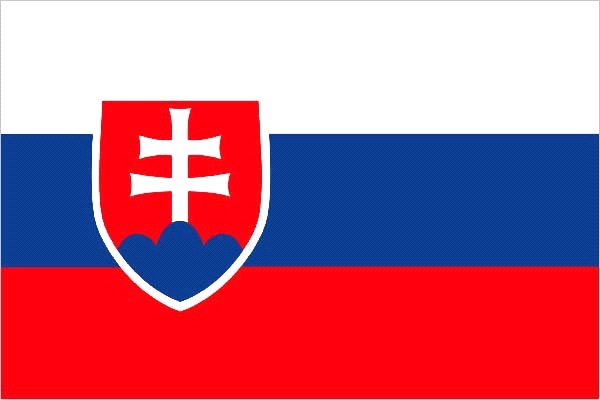 Basic information
We can offer you accommodation in two private cottages throughout the whole year in the beautiful surroundings of Predna Hora. Predna Hora is a recreational area which is situated on the border of the Muranska Planina National Park in the western part of the Slovenske Rudohorie. Its exact location is near the villages Muran, Cervena Skala and the city of Revuca. Muranska planina is one of the most beautiful, and best preserved, natural areas in Slovakia.
Both cottages are situated on the edge of the forest and have driveways leading directly to them. The environment is ideal for hiking and bicycle touring. The ruins of Muransky Castle are about 7km away and this castle dates back to the 13th century. It is one of the largest castles in Slovakia.
Enjoy your holiday immersed in beautiful nature surroundings and spoiled by picturesque scenic views. The cottages are only 250 meters apart should be interest in renting both.
The cottages are not completely secluded and help to form a cottage colony in a mountains area. Parking beside the cottage is possible all year round. In the case of heavy snowfall you will be able to park no further than 100 meters from the cottages.
shops: 2,5 km (Muranska Huta - basic food), 7 km (Muran - COOP a CBA), 17 km (Revuca - TESCO, LIDL, BILLA, COOP)
restaurant 300 m
bus 1,5 km
If you would like to stay in one of our cottages, please contact us. We respond promptly to emails. Please specify your desired coottage (1 or 2), reservation dates, number of guests. Contact details can be found HERE.